Home
Contact Us
Telephone: +44 (0) 7984 426542 E-mail: design@p1technology.com
Cutlery Design
As part of a MAS funded 10 day intervention project P1 technology designed a filleting and vegetable knife handle for tooling. Samuel Staniforths Ltd have been manufacturing a wide range of professional knives since 1864. The company had recently incorporated injection moulding into their manufacturing process to reduce time to market and to reduce costs.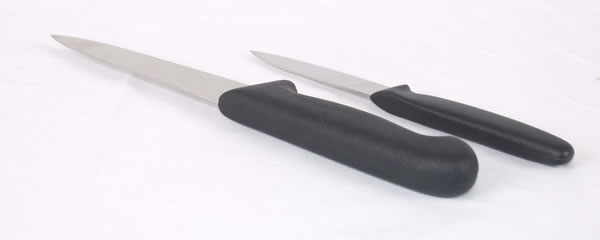 Research and testing was carried out into the ergonomics and safety of the handle through rapid prototyping technologies. One of the key elements of the brief was for the handle to accommodate the varying sizes of tang, bolster and finger guard. The handle is now at tooling stage and ready for mass manufacture.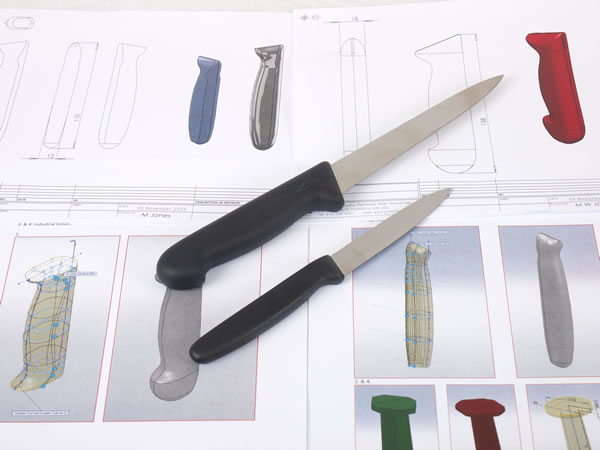 For more information on P1 projects or to discuss how we can help with cutlery design, injection moulding or ergonomic design please do not hesitate to contact us on 0843 886 6468 or email design@p1technology.com.
© 2022 - P1 Technology. Registered Number: 05022001 | Privacy Policy | Terms and conditions | Disclaimer


Web Design by
Order a 3D Print