Home
Contact Us
Telephone: +44 (0) 7984 426542 E-mail: design@p1technology.com
Product Design Research
Creative research is a vital tool throughout the whole process to ensure the project is feasible and worth your time and finances. We aim to evaluate the project from an objective level to ensure the right decisions are made at the early stages.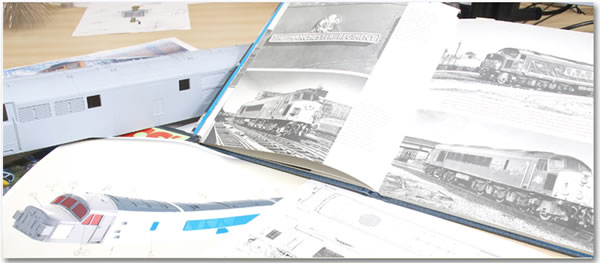 Our experience in researching techniques ensure that we will get the most out of your ideas making efficient use of your finances from the start. Depending on your requirements research will be thorough across areas including:
Market research
Patent searches
Competitor analysis
Market branding
User interaction
Supply chain analysis
Sustainable resources
Appropriate pricing
Manufacturing processes
Costings
Depending on your finances information is generally gathered through user analysis, focus groups, market research, creative concepts and experimentation to provide us with insight into the market area and the needs of the consumer.
If you would like us to carry out research into you project please get in touch on 0843 886 6468 or email design@p1technology.com
© 2023 - P1 Technology. Registered Number: 05022001 | Privacy Policy | Terms and conditions | Disclaimer


Web Design by
Order a 3D Print