Home
Contact Us
Telephone: +44 (0) 7984 426542 E-mail: design@p1technology.com
Medical Product Design
Pharmasafe identified a design opportunity through their experience with patients and controlled medications. The brief for this project was to produce a contained medication box containing up to one months supply for carers use for patients who are unable to manage their own medication safely.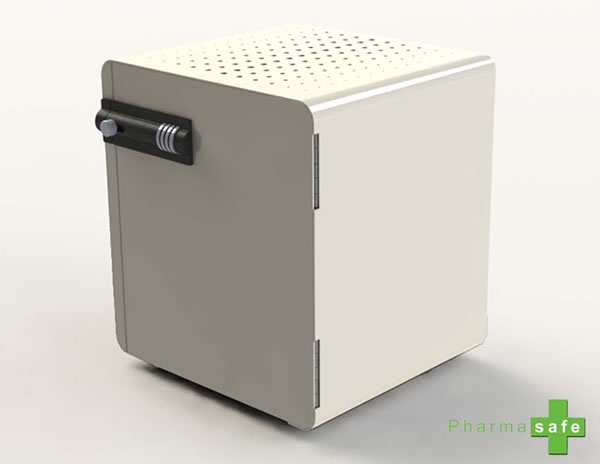 The aim of the project was to take the initial concept to prototype stage for market research purposes as part of a care-management system working closely with Barnsley Council, and other focus-groups of Pharmacists. This resulted in a two piece sheet metal box design for security, ease of assembly and manufacture.
For any more information on the pharmasafe or medical product design please do not hesitate to get in touch on 0843 886 6468 or email design@p1technology.com. We currently working on a number of other medical design projects two of which are expected to reach large scale manufacture in the not too distant future.
© 2022 - P1 Technology. Registered Number: 05022001 | Privacy Policy | Terms and conditions | Disclaimer


Web Design by
Order a 3D Print