Home
Contact Us
Telephone: +44 (0) 7984 426542 E-mail: design@p1technology.com
Prototyping
Order a 3D Print
At P1 Technology we have a fully equipped workshop to create many types of prototype and one off assemblies of your product ideas. We use traditional and modern engineering techniques from machining on a lathe or miller to Rapid prototyping techniques which enable us to quickly produce an accurate model from 3D or 2D CAD data for product evaluation, testing or before signing off for manufacture. We will guide you to select the most appropriate process to verify your design. We can produce prototypes for any area of testing including visual, functional, user interaction, ingress protection, assembly methods and costing.
Stereolithography (SLA)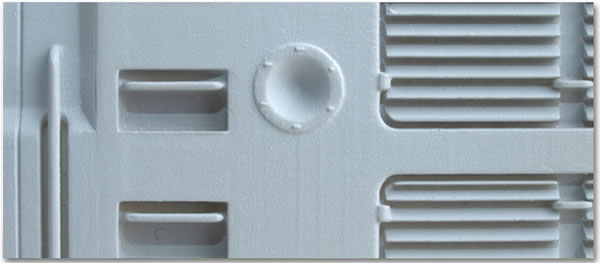 The SLA process allows us to create 3D objects such as models, prototypes, patterns and production parts from CAD data in a matter of hours in a variety of materials. We advise that SLA's are generally used for display parts used for aesthetics and proportioning.
Selective Laser Sintering (SLS)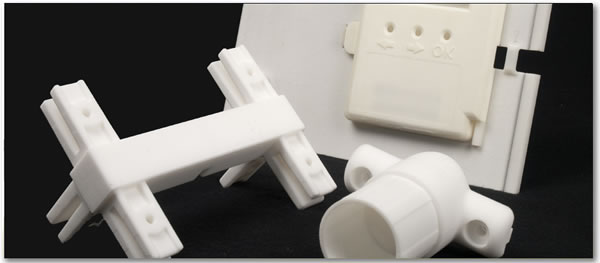 SLS uses a high power laser to fuse small particles of plastic, metal, ceramic, or glass powders into a 3D object. The main benefits of SLS is how durable and functional the materials are, making it suitable for real life testing.
ThermoJet Wax prototypes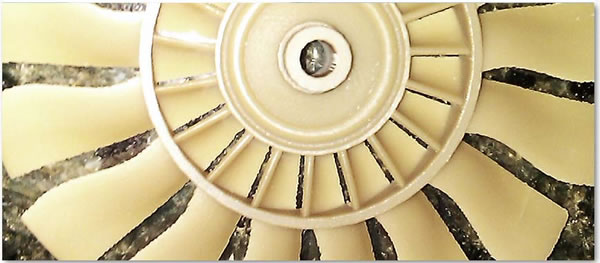 Wax suitable for use in investment casting is built up in very fine layers forming a model that can be complex geometry The wax model can them be used for product evaluation and visualisation or as master patterns for investment casting to produce a prototype metal model of complex geometry for functional testing and in metal material. We can arrange for casting in ferrous and non ferrous materials depending on the material properties required for you prototype. .
Silicon Tooling & Vacuum Casting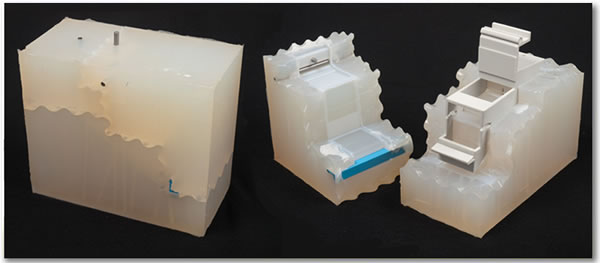 Silicon tooling is ideal for creating low volume production runs (20-25) for initial product testing and production samples. Resins can be mixed to create very similar properties of the final production material as well as being able include fully functioning parts such as snaps fits and heat resistance.
If you would like to discuss a prototyping quotation please get in touch on 0843 886 6468, email prototype@p1technology.com or fill in our 3DCompare online enquiry form.
© 2023 - P1 Technology. Registered Number: 05022001 | Privacy Policy | Terms and conditions | Disclaimer


Web Design by
Order a 3D Print